Touring / Suspension / Clutch & Brakes
Touring
At Core Diesel, we provide the most up to date advice and provide the best options to meet your requirements and budget, which will save you time and money! We have achieved this by establishing relationships with 4×4 brands that hold great reputations in our industry. This allows us to provide our customers with the products that suit their needs specifically regardless of brand.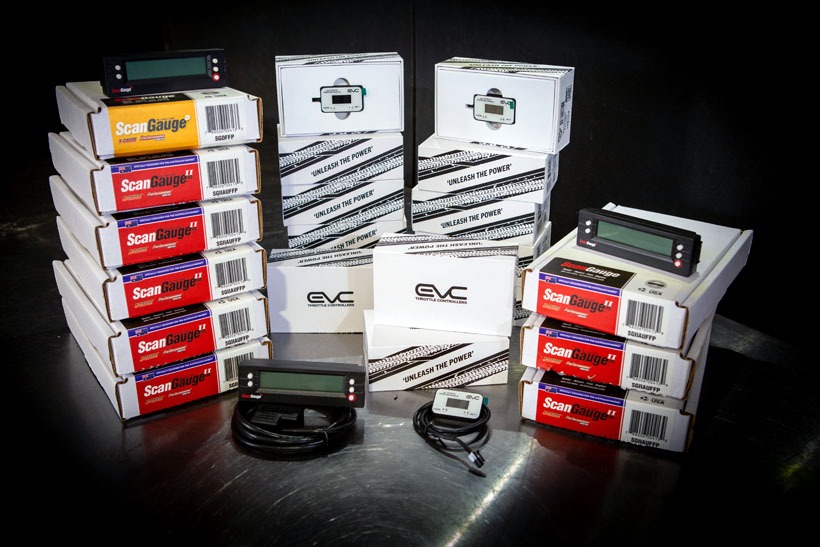 We take the time to find out what you need to get out of your 4×4 vehicle. We can then offer you a package that suits your individual needs. We firmly believe that the quality of the product is only half of the total equation. Even the best products fitted poorly will result in situations that are most undesirable. We have qualified technicians working on your pride and joy.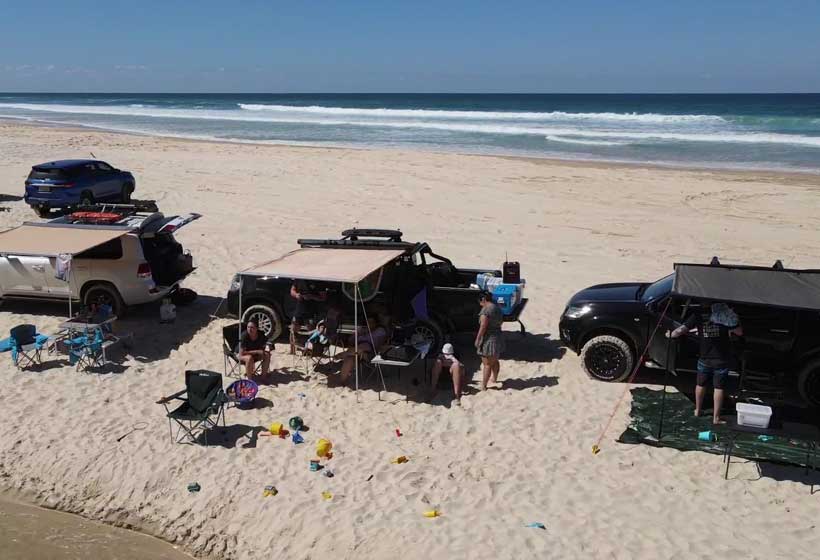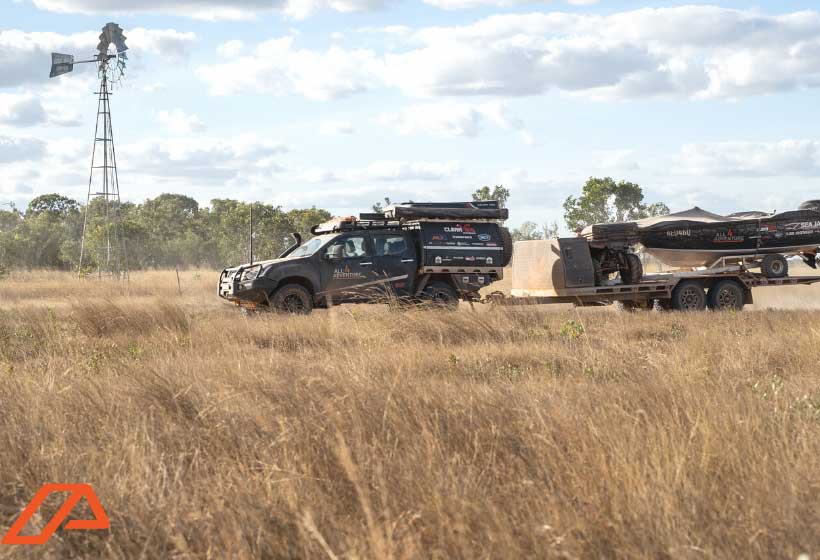 Snorkels
12v and Dual Battery System
Suspension System
Electric Brake Controller
Engine Performance Upgrades
Brake System Upgrades
Long Range Fuel Tanks
Diff Locks
Suspension
4×4 suspension kits are the best choice to eliminate the complete stresses of vehicle's directional stability, carrying ability, ride comfort and towing safety. This is why we choose Outback Armour Suspension for Premium 4×4 Products.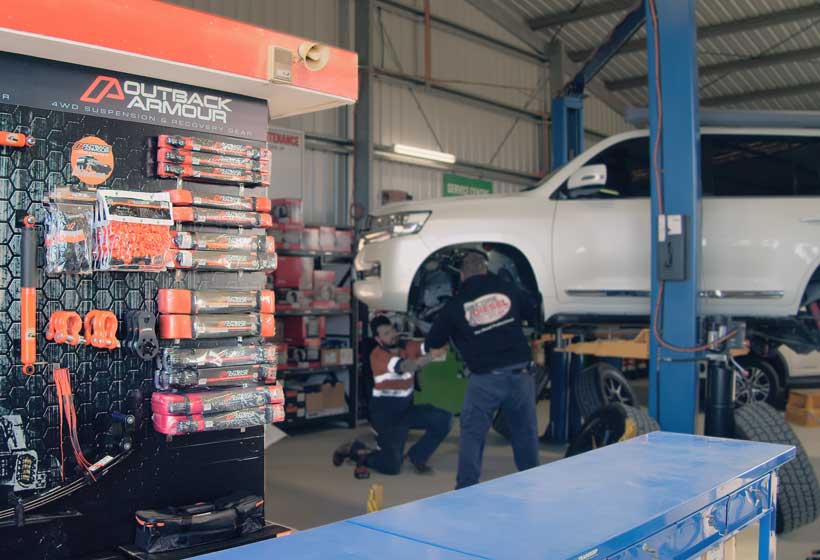 Outback Armour has increasingly become the standard in 4WD suspension. With more than 35 years of experience in ensuring the mobility of 4WDs across the most trying terrain, Outback Armour is now a highly sought-after brand for some of the most important hardware in 4WD modification. They have developed a full range of struts, shock absorbers, steering dampers, coil springs, leaf springs, u-bolts, shackles, pins, and associated fitments for an extensive range of 4WD models.
Outback Armour suspension products are designed and engineered in-house to have the strength, durability, performance and reliability required for the most demanding applications.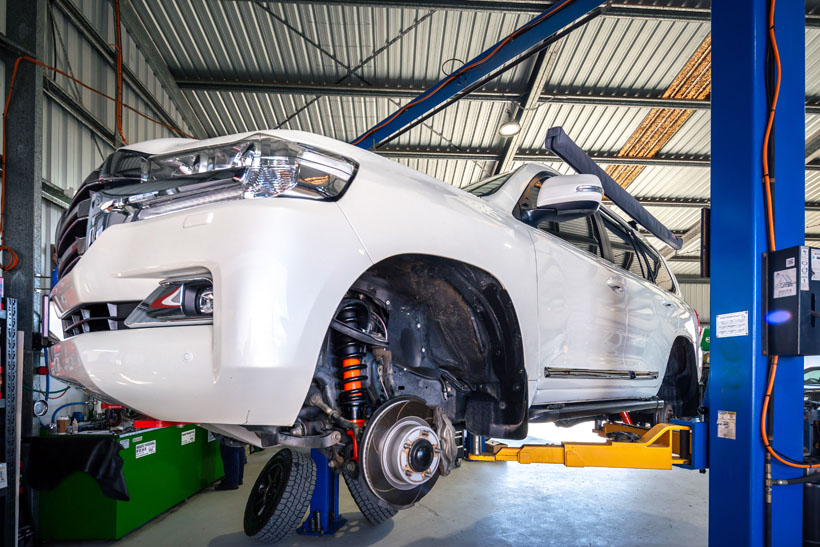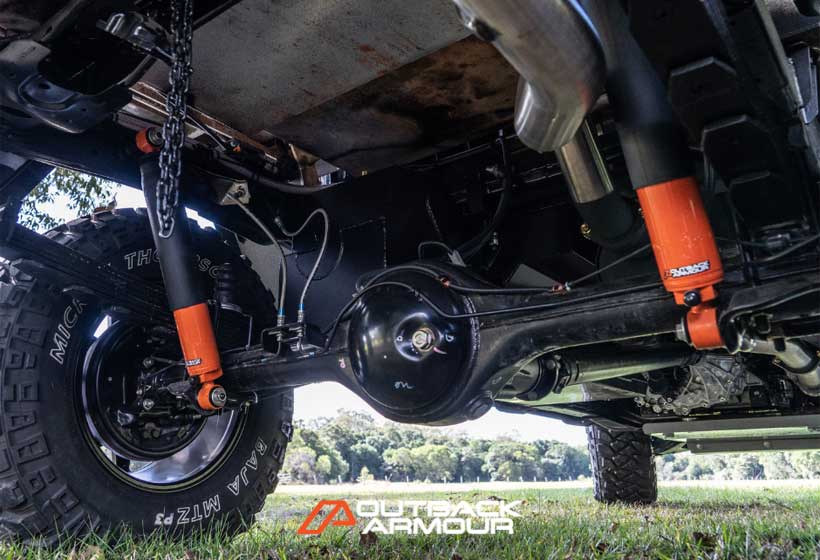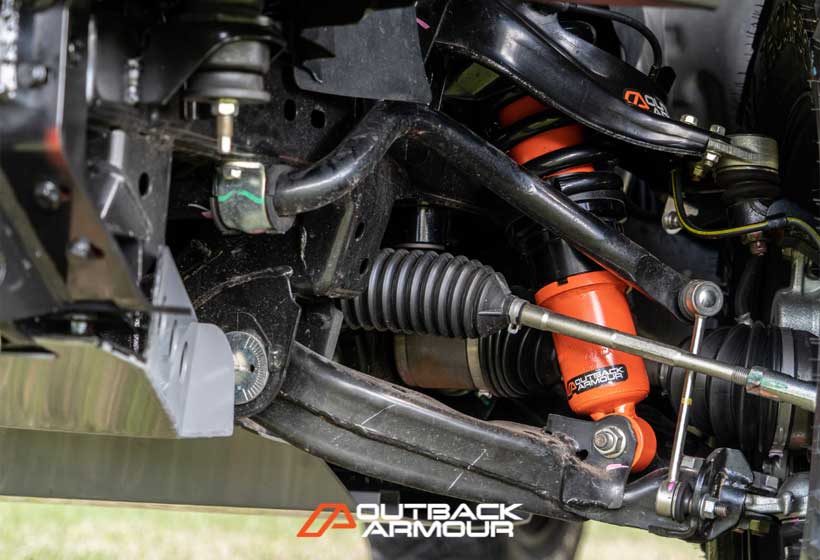 We have a range of quality 4X4 Lift Kit options for Navara, Hilux, Landcruiser, Patrol, Colorado, Ranger, D-Max, BT50 and more, With different specs & options to cater to various loads and conditions, We piece the package together to make sure is fit for purpose and exceed customer expectations
Premium 4×4 Suspension Kit
Adjustable Shocks 20+ Settings
Greasable Shackles
30mm –60mm Lift
U Bolt Kit
Caster correction Kit
Foam Cell Shock
Adjustable Control Arms
Diff Drop Kits
Drive Line Correction Components
Brake Hose Kits
Steering Damper
Clutch and Brakes
Core Diesel has your brake and clutch needs covered. We provide brake and clutch repairs and services for all makes and models, so whether it's your personal car, your work vehicle or your 4WD that needs attention, our experienced technicians will thoroughly check your brakes and clutch to provide you with an accurate diagnosis and informed advice to help you make the right decisions about the best action to take.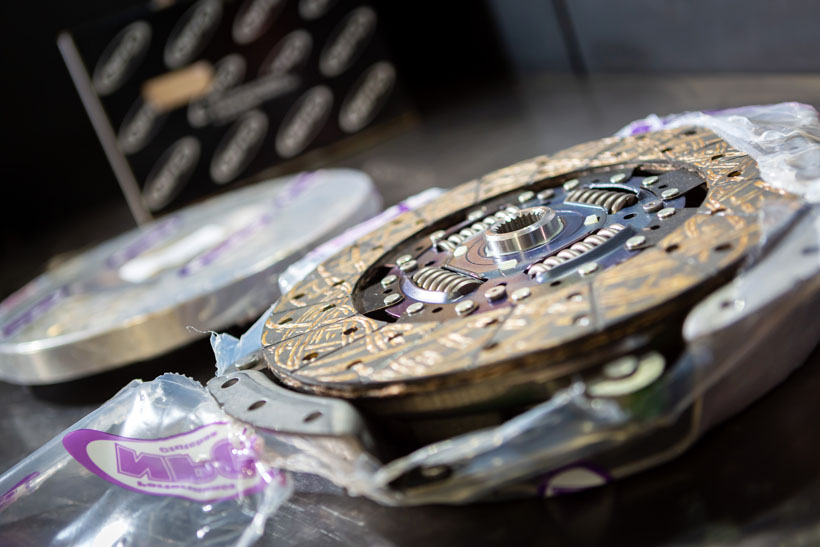 We also offer upgrade options for both clutches & brakes to suit your needs, We can upgrade your dual mass Flywheel to a solid conversion upgraded clutch & pressure plate to up to 45% more clamping force, for cars, 4×4, trucks, buses, agricultural industrial.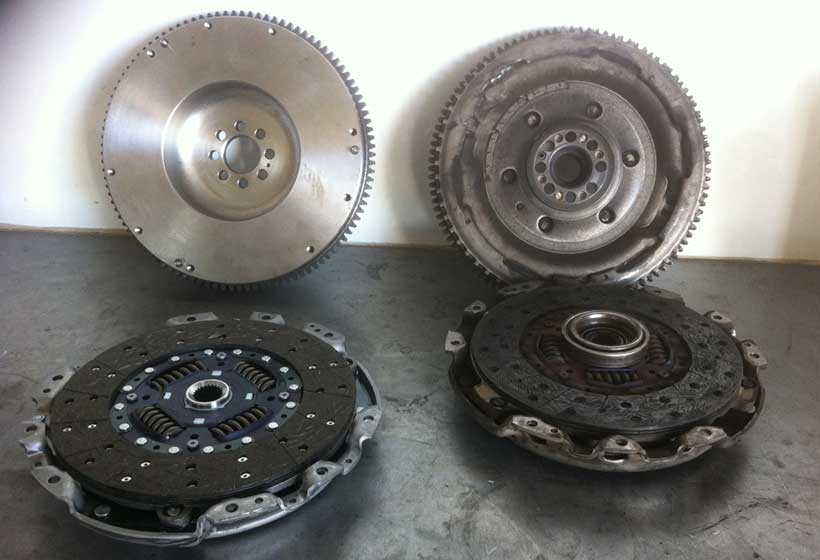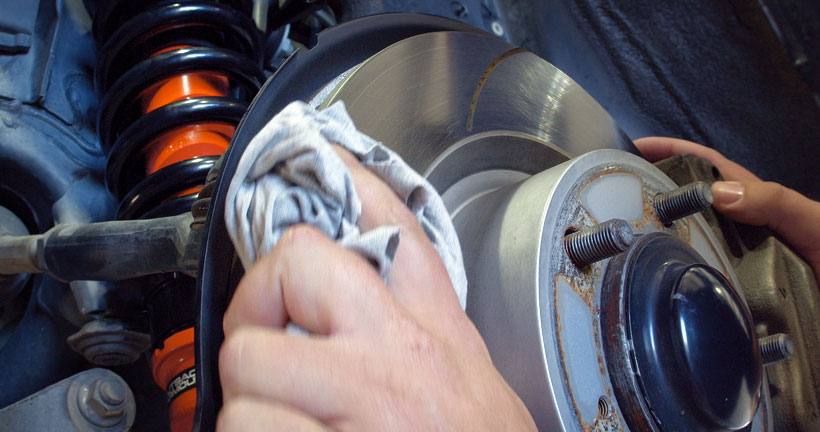 Brakes upgrade options include dual diaphragm brake boosters, upgraded master cylinders, to upgraded brake rotor & brake pads that provide much more effective and safer braking options.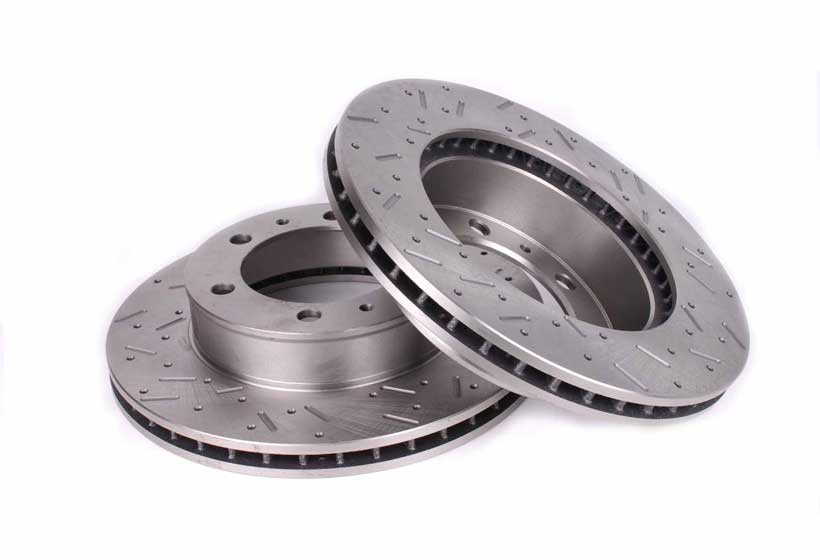 Dual Mass to Solid Flywheel Conversion
Lightweight Flywheel
Heavy Duty Clutch Kit
Custom Option
Brake Booster Up-Grade
Slotted Brake Rotors
Ceramic Dust Free Brake pads
45% more Pressure Plate Clamping Efficiency